Police Management Resources
65 Laurel Dr.
Hudson, MA 01749-1388
(978) - 618-5580
E-mail: David.lambert1@comcast.net
Home Grant Writing Assistance New Police Grants Professional Training
Vulnerability and Threat Assessment
for Key Assets
Using the Sandia National Laboratories and the U.S. Department of Homeland Security methodologies for vulnerability and threat assessment of critical infrastructure and key assets, PMR will provide a comprehensive examination of site-specific vulnerabilities. The assessment process includes:
Facility characterization

Threat Definition

Target Identification
---
Facility Characterization
This phase of the assessment involves an examination of site boundaries, buildings, access points and the physical environment surrounding the facility. This phase will also describe the size of the facility, existing physical protection systems, routine uses of the site and it's population.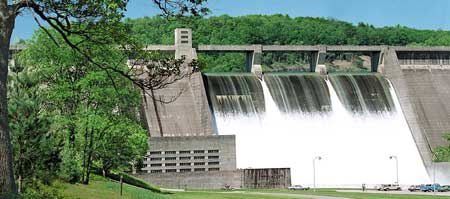 Threat Definition
The threat definition phase involves the identification of potential threats to the facility or key asset. Using the best available data, the assessment team will document and analyze potential threats and threat group capabilities. They will work through a number of threat scenarios with facility staff and develop a threat assessment based upon this particular facility.

Target Identification
Conducting a site review, team members will examine and document current vulnerabilities. The target identification phase looks at existing physical protection systems, organizational security and emergency response policies and employee training. This phase will result in the design of a detailed assessment of potential targets and a set of recommendations to mitigate vulnerabilities.

PMR Home Page Professional Training New Police Grants Homeland Security Strategies