Police Management Resources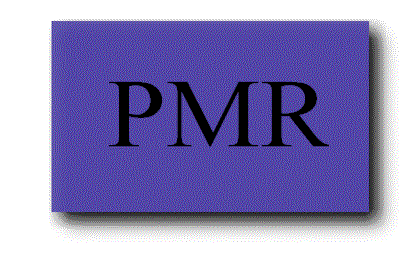 (978) - 618-5580
E-mail: David.lambert1@comcast.net
Home Grant Writing Assistance New Police Grants Professional Training Homeland Security Contact Us
About Us
PMR is a group of public safety professionals with significant management and leadership experience in the government. These individuals combine practical, professional experience with theory and researched-supported methods to solve public safety problems.
---
Principal: David E. Lambert, Ph.D.
Dr. David E. Lambert has been in policing for 21 years at several levels. Among his major responsibilities were police planning, police development, and implementation of community policing. Dr. Lambert is a graduate of the Northwestern University Traffic Instituteís Police Administration and Training Program (PATP), a 10-month police management program.
He holds a doctorate in Law, Policy and Society from Northeastern University and a masterís degree in Criminology from the Florida State University. His current research interests include police management, strategic planning, crime mapping, terrorism and homeland security issues. Dr. Lambert is also an instructor of Criminal Justice at Northeastern University and Westfield State College. He also teaches community policing, grant writing and strategic planning as a member of the New England Community-Police Partnership (NECP2). He teaches a Department of Homeland Security sponsored course in Emergency Response to Terrorism across New England for police professionals.